PHONE / WHATSAPP: +212 648 06 19 55
EMAIL: SAMIRVOYAGE@GMAIL.COM


Phone / WhatsApp : +212 648 06 19 55 Email : SAMIRVOYAGE@GMAIL.COM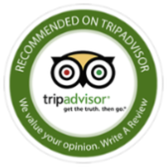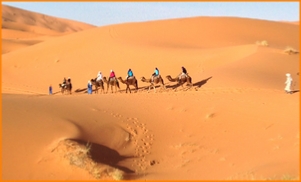 3 Days desert tour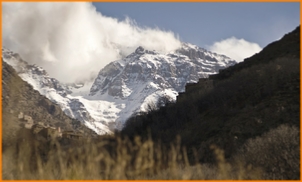 2 Days Toubkal Trek
TOUR FROM MARRAKECH to Sahara desert in Merzouga including popular camel ride and night in desert camp.
ATLAS MOUNTAIN TREK from Marrakech to Imlil and to highest peak of north Africa called Toubkal.

MOST POPULAR DAY TRIPS AND TOURS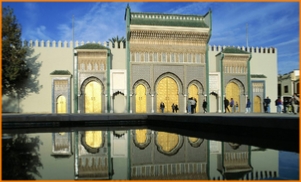 7 Days culture tour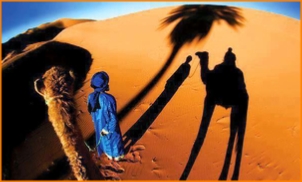 4 Days tour from Fez


TOUR FROM CASABLANCA to explore cultural sights of Morocco including Unesco sites.
EXPLORE DESERT in private tour from Fez to Merzouga and Marrakech. We visit Ifran ski resort, we spend a night in desert.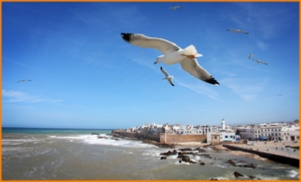 Day trip Essaouira
EXPLORE ATLANTIC COAST in private day excursion from Marrakech as one of the most popular day trips in Morocco.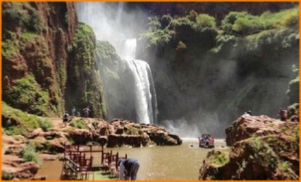 Day trip waterfalls

EXPLORE OUZOUD waterfalls in very popular day trip from Marrakech. Its is highest waterfalls in North Africa.