PHONE / WHATSAPP: +212 648 06 19 55
EMAIL: SAMIRVOYAGE@GMAIL.COM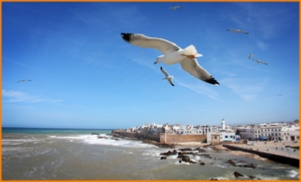 Day trip Essaouira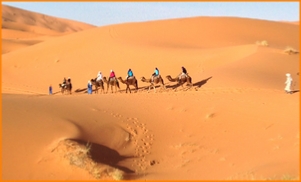 3 Days desert tour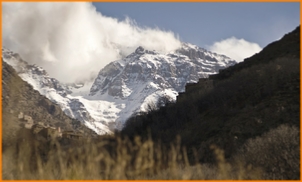 2 Days Toubkal Trek
EXPLORE ATLANTIC COAST
in private day excursion from Marrakech as one of the most popular day trips.
TOUR FROM MARRAKECH
to Sahara desert in Merzouga including popular camel ride and night in desert camp.
ATLAS MOUNTAIN TREK
from Marrakech to Imlil and to highest peak of north Africa called Toubkal.

MOST POPULAR DAY EXCURSIONS AND TOURS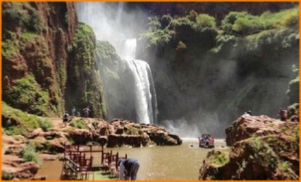 Day trip waterfalls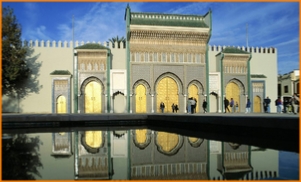 7 Days culture tour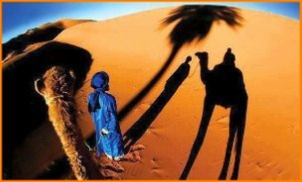 4 Days tour from Fez



EXPLORE OUZOUD
waterfalls in very popular day trip from Marrakech. Its is highest waterfalls in North Africa.
TOUR FROM CASABLANCA
to explore cultural sights of Morocco including Unesco sites .
EXPLORE DESERT
in private tour from Fez to Merzouga and Marrakech. We spend a night in desert.












Phone / WhatsApp : +212 648 06 19 55 Email : SAMIRVOYAGE@GMAIL.COM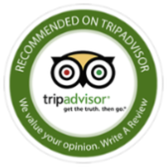 DETAILED PROGRAM: FOR EXPLORING OUZOUD FALLS
Located at the village ouzoud in the High Atlas Mountains, Ouzoud Falls is one of the highest waterfalls in africa , tumbling 110 meters through a dramatic red-rock gorge of the El Abid River. Taking their name from the olive groves that blanket the valley ('Ouzoud' is Berber for 'Olive'), the summit of the falls is still dotted a number of historic water mills, some of which are still in use, extracting olive oil from the surrounding crops.
A popular day trip from nearby Marrakech, the three-tiered falls provide a magnificent backdrop for hiking or picnicking, surrounded by lush greenery and trees teeming with macaque monkeys. Clamber down the stone steps into the gorge and you can even enjoy swimming beneath the falls, take a scenic boat trip along the river, or explore the natural caves carved into the cliffside. i tour guide can take you around for one of the best tours to discover much things and learn about Berber culture and spend one of the best days in morocco you can even spend night and organise i kind of tours around the village to explore many trails and discover alot of amazing palces .
Thank you for exploring best of Excursions with Morocco Tours Excursions as trusted travel tours company for private everyday trips from Marrakech.
NOTE : THE PRICE IS FOR SHARED/GROUP DAY EXCURSION. IF YOU WISH PRIVATE TRAVEL THE PRICE IS HIGHER BUT YOU WILL ENJOY THE COMFORT OF PRIVATE TRIP. CONTACT US TODAY BY EMAIL OR PHONE.

MARRAKECH DAY TRIP TO OUZOUD FALLS WITH LOCAL GUIDES

Group travel with A/C vehicle
Experienced tour driver
Pick up from Marrakech hotel
Shared Group day trip
Optional boat ride
Drop off at the end of the tour

Lunch and drinks
Tips
Entrance fees



MARRAKECH EXCURSION
OUZOUD FALLS DAY TRIP OVERVIEW
The Marrakech day trip can be one of the best decisions you take once in the most visited city in Morocco.
We offer guided Atlas mountain trips, with hotel pick up and private transfer with experienced drivers and local guides.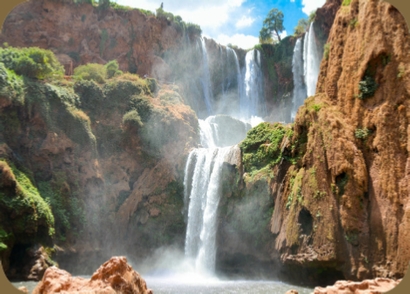 25 Euro per person in Group Tour