Phone / WhatsApp: +212 648 06 19 55

Email: samirvoyage@gmail.com

Phone / WhatsApp : +212 648 06 19 55
Email : SAMIRVOYAGE@GMAIL.COM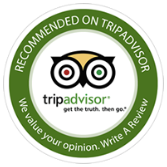 DETAILED PROGRAM: FOR EXPLORING ESSAOUIRA
A charming small town, Essaouira is an ancient Portuguese fortress
Essaouira was built by the French architect in Vauban style it's influences have given a unique result to the town which became the first trade harbour of Morocco in the late 18th century. With a mild climate, it offers beautiful wild beaches extremely popular with surfers.
Thank you for exploring best of Excursions with Morocco Tours Excursions as trusted travel tours company for private everyday trips from Marrakech.
NOTE : THE PRICE IS FOR SHARED/GROUP DAY EXCURSION. IF YOU WISH PRIVATE TRAVEL THE PRICE IS HIGHER BUT YOU WILL ENJOY THE COMFORT OF PRIVATE TRIP. CONTACT US TODAY BY EMAIL OR PHONE.

MARRAKECH DAY TRIP TO ESSAOUIRA ON ATLANTIC COAST

Group travel with A/C vehicle
Experienced tour driver
Pick up from Marrakech hotel
Shared Group day trip
Optional Camel ride
Drop off at the end of the tour

Lunch and drinks
Tips
Entrance fees



MARRAKECH EXCURSION
ESSAOUIRA DAY TRIP OVERVIEW
The Marrakech day trip can be one of the best decisions you take once in the most visited city in Morocco.
We offer guided Atlantic coast and Atlas mountain trips, with hotel pick up and private transfer with experienced drivers and local guides.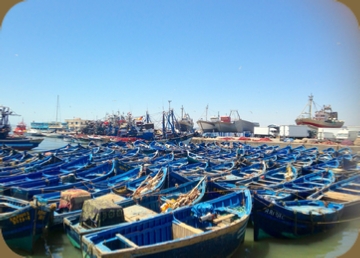 25 Euro per person in Group Tour