Phone / WhatsApp: +212 648 06 19 55

Email: samirvoyage@gmail.com

Phone / WhatsApp : +212 648 06 19 55
Email : SAMIRVOYAGE@GMAIL.COM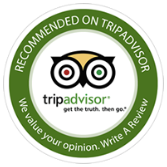 DETAILED PROGRAM: FOR EXPLORING IMLIL VALEY
Imlil is a small village at 1740 meters altitude in the Atlas. It is located near the djebel Toubkal, at 4167 meters the highest peak in Morocco and North Africa.
This charming little mountain village is the point of passage for all hikers who wish to undertake the 4167 m of Mount Toubkal. It is located at 64 km from Marrakech. It is also a gateway to the beautiful National Park of Toubkal. Founded in 1942 and covering an area of 38000 hectares, this park offers great opportunity for great hiking. to take you over to explore amazing trials and pats and discover the best views and learn about Berber culture
Thank you for exploring best of Excursions with Morocco Tours Excursions as trusted travel tours company for private everyday trips from Marrakech.
NOTE : THE PRICE IS FOR SHARED/GROUP DAY EXCURSION. IF YOU WISH PRIVATE TRAVEL THE PRICE IS HIGHER BUT YOU WILL ENJOY THE COMFORT OF PRIVATE TRIP. CONTACT US TODAY BY EMAIL OR PHONE.

MARRAKECH DAY TRIP TO IMLIL VALEY IN ATLAS MOUNTAINS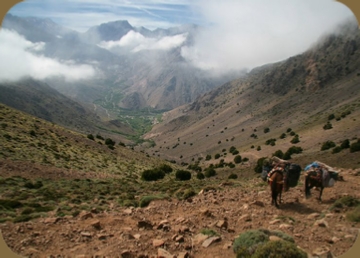 Group travel with A/C vehicle
Experienced tour driver
Pick up from Marrakech hotel
Shared Group day trip
Explore Atlas mountains
Drop off at the end of the tour







Lunch and drinks
Tips
Entrance fees



MARRAKECH EXCURSION
IMLIL VALEY DAY TRIP OVERVIEW
The Marrakech day trip can be one of the best decisions you take once in the most visited city in Morocco.
We offer guided Atlas mountain trips, with hotel pick up and private transfer with experienced drivers and local guides.
25 Euro per person in Group Tour