Phone / WhatsApp: +212 648 06 19 55

Email: samirvoyage@gmail.com

Phone / WhatsApp : +212 648 06 19 55
Email : SAMIRVOYAGE@GMAIL.COM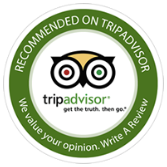 DAY 1: FROM MARRAKECH TO IMLIL AND TREKKING IN ATLAS
After a transfer to the village of Imlil, we start our trek. We walk from Imlil (1740m) towards Tinerhourhine, hereby passing by Tamatert. We will have lunch on the col of Tizi 'n Tamatert (2279m). After lunch continue to Ouanesekra-Tamguist. Later we arrive at Tinerhourhine (1600m) where we will spend the night in a local gite. Approx. 4 hours walking.
DAY 2: TREK IN ATLAS MOUNTAINS.
We depart from Tinerhourhine along the Imnane Valley, hereby we pass the Berber village Ikkiss (1700m). We then continue to Tizi n'Aguersioual (2000m) and will have our lunch at Matate (2000m). We will spend the night in a local gite in Aït Aïssa (1800m). Approx. 6 to 7 hours walking.
DAY 3: BACK TO IMLIL AND MARRAKECH.
We depart from Aït Aïssa and walk towards Tizi Oussem (1900m). We pass by Tizi Mzik (2400m), and the village of Mzik before arriving back in Imlil. Approx. 4 hours walking time. Thank you for exploring Atlas mountains with Morocco Tours Excursions as trusted trekking tours company for private tours from Marrakech to Toubkal.
NOTE : IF THE TREKKING AND HIKING TOUR ITINERARY ITS NOT WHAT YOU HAVE IN MIND ,PLEASE TELL US ABOUT ANY CHANGE EVERYTHING WILL BE EXACTLY AS YOU WANT IT AND AS YOU HAVE IN MIND . CONTACT US ANYTIME BY EMAIL OR PHONE.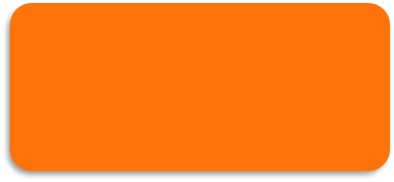 3 DAY 3 VALLEYS HIKE AND BERBER VILLAGES TREK IN ATLAS MOUNTAINS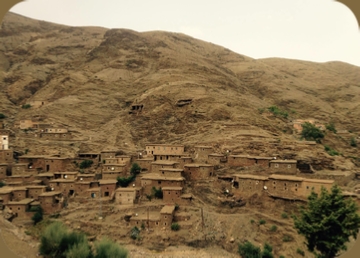 Transportation with local driver
Muleteers and cook
2 nights in local gite or in tents
Guided trip
All meals







Tips
Plane tickets
Personal expenses



MARRAKECH TO ATLAS MOUNTAINS OVERVIEW Spend 3 days exploring the high peaks of the Atlas Mountains on foot. A hike amidst cool vegetation of juniper and pine trees is a perfect way to rejuvenate your mind and body. Go across deep gorges, gushing river streams and groves of cherry and walnut trees, as your guide takes you on a great walk up and down the beautiful hills.
The valleys are home to tiny hamlets and villages of the ethnic Berbers, a herding and farming community. Visit their homes and interact with them to know more about their traditions and customs. See their terraced fields of corn and barley and get a glimpse of their day to day living.

1-3 persons : 180 Euro per person

4-12 persons : 140 Euro per person